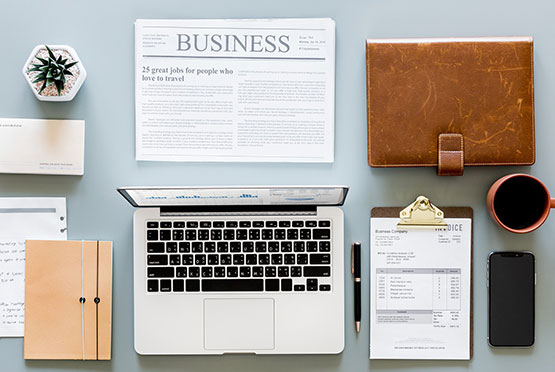 Who are we?
Kosmos Accounting and Forensic Services is an online accounting firm serving clients in Canada and the United States. Based in Mississauga, 70% of our clients are located in the Greater Toronto Area: Toronto, Mississauga, Brampton, Oakville and Burlington. Due to the online aspect of our services, we also serve clients beyond the GTA, elsewhere in Canada and in the United States.
We are a team of accountants of different backgrounds and experience, from financial reporting and taxation to forensic accounting and audit.
We aim at providing outstanding services while protecting the confidentiality of our clients. Please review our services page to learn more about how we can help you with your accounting needs.
Our Vision & Mission
Our company's cornerstones are integrity, confidentiality and simplicity. We make it easier for our clients to work with us while ensuring the utmost security and protection for their information and businesses.
Our Values
Integrity is Paramount
We guarantee outstanding value to our customers
We truly care about our customers success
Continuous learning is an essential part of our business
We believe in diversity
We leverage new technologies to provide outstanding service
We always give back to society and the less fortunate
We believe that the sharing economy is here to stay