About Us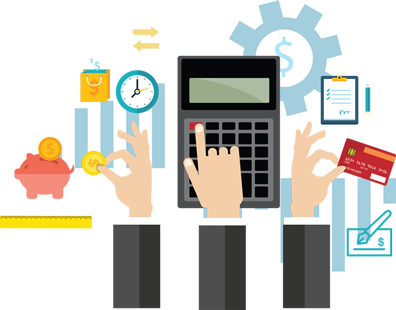 Kosmos is an online accounting firm based in Mississauga, in the Greater Toronto area. Our primary services are tax accounting (including bookkeeping), business incorporation and accounting software implementation, as well as forensic accounting and investigation.
While Kosmos serves a wide range of clients across Ontario and Canada, we specialize in sectors or groups underserved by traditional accounting firms. This includes:
-Home businesses (consultants, artists etc.)
-Sole proprietorships and side businesses
-Ecommerce Stores (online shops, Shopify stores, Amazon and Ebay merchants)
-New economy businesses and entrepreneurs (Uber, Airbnb etc.)
-Sensitive industries (cannabis, sex/adult)
Kosmos understand that each business is different and we strive at providing suitable services for improving record keeping, reducing taxes, and meeting the CRA and provincial/federal compliance requirements.
Our company's cornerstones are integrity, confidentiality and simplicity. We make it easier for our clients to work with us while ensuring the utmost security and protection for their information and businesses.
One Stop Solutions For All Accounting Services