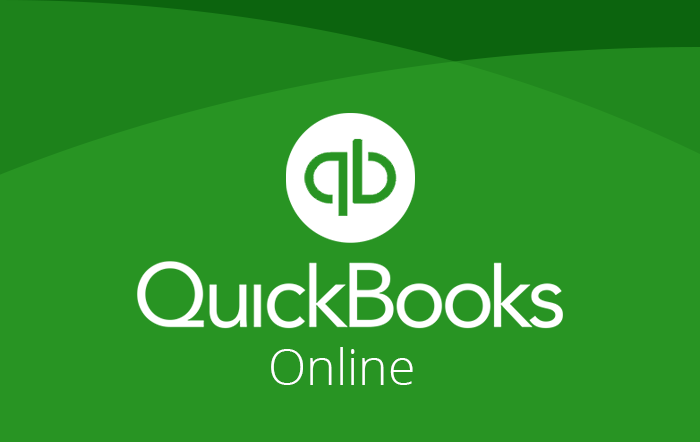 Quickbooks Online cleanup in Toronto
If you are using Quickbooks Online and your books have become messy, you may be in need of a Quickbooks clean up service. Kosmos Accounting's accountants have years of experience with Quickbooks Online and can help update your chart of accounts, create new processes and workflows, and provide specific advice which will help increase your productivity and help you make the most of your Quickbooks online subscription. This will go a long way in getting you ready for tax time and prepared for any CRA request for information or audit.
To receive a non-engaging quote for this service, please contact us here.
Categorised in: Accounting Software