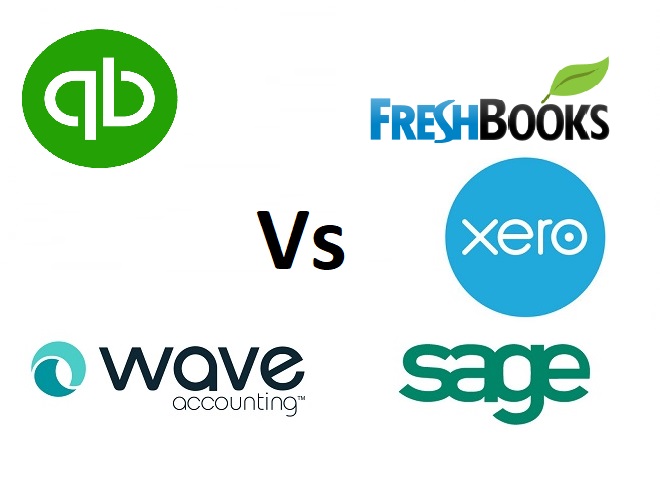 10 Interesting Statistics about Cloud Accounting in 2020
Digital transformation and the move of business applications to the cloud has accelerated over the last decade. Despite a slow start, the accounting industry has not been left behind, and today most software vendors have a cloud version of their applications, with a majority of businesses, small and large, having part or all their business applications in the cloud.
Below are 10 interesting statistics about cloud accounting in 2020.
(1)Companies that rely solely on cloud accounting have five times the number of customers than businesses that do not.
(2) 67% of accounting professionals prefer cloud accounting (Source: Flexi)
(3) According to Accountancy Age, 78% of Small and Medium Businesses rely exclusively on cloud accounting software in 2020.
(4) Cloud accounting has had a positive effect on the accounting business and is increasing at a rate of 25% yoy.
(5) According to Forbes, the cost of labor is reduced by 50% with the help of cloud accounting.
(6) According to Flexi, the global market size for cloud accounting is expected to reach $4.25 billion by 2024
(7)According to Indeed, the average salary for cloud bookkeepers in Canada in 2020 was $22.50
(8) According to PCMag, the #1 cloud accounting software in the United States was Quickbooks Online
(9) Businesses that use cloud accounting systems have 5 times more customers that businesses that don't (Source: Xero)
(10) 58% of large companies use cloud accounting (Source: Accounting Today)
We hope you have found these statistics interesting. If you need help in migrating your accounting systems to the cloud, or just support with your existing cloud accounting software, please contact us.
Categorised in: Cloud Accounting