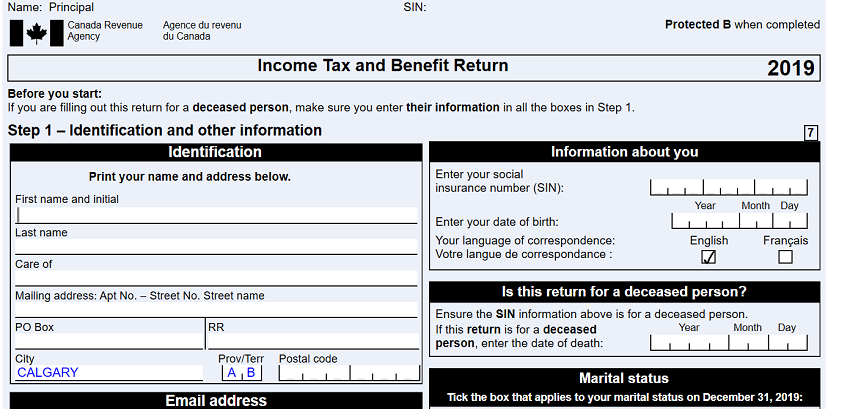 Extended payment deadlines – Tax Returns
Due to the continuous impact of the Covid-19, the CRA has announced a further 30-day extension of the due date for the 2019 tax payments, including instalment payments.
As it currently stands, the new extended deadline is September 30th, 2020.
Previously extended due dates for individual, corporate, and trust income tax returns remain unchanged. That being said, the CRA will not be imposing late-filing penalties as long as the filing occurs by September 30th, 2020.
You can read more about this new extension, as well as all other Covid-19 measures announced by the Government of Canada, on this page.
Categorised in: Tax Accounting