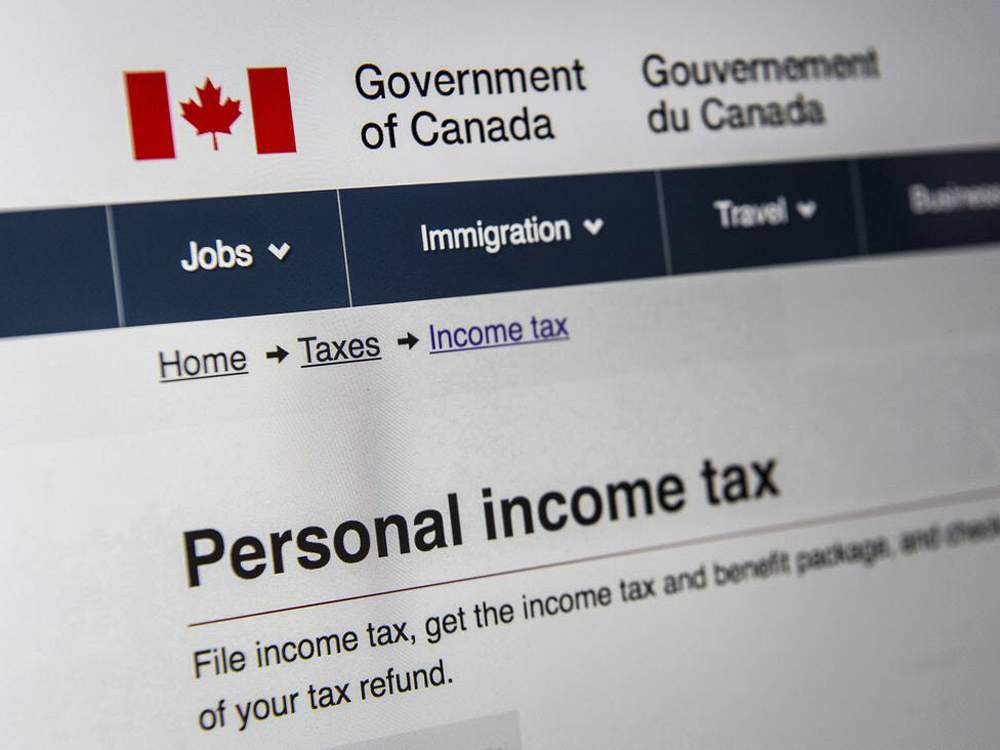 Canadian 2020 Tax Return Filing Deadline Extension
As one of the measures taken by the government to alleviate the impact of the Covid-19 pandemy, the deadline to file personal tax returns in Canada has been extended from April 30th, 2020 to June 1st, 2020. There is also a penalty-free extension for paying taxes owed, to August 31st, 2020.
If you are self-employed, or have a spouse or partner who is self-employed, the deadline to file taxes is June 15th, 2020.
That being said, we still advise to file your return if possible as early as possible in order to avail any potential refund you may be due. If your tax situation is simple and you plan to file on your own, we recommend using Simple Tax which is free, easy to use, and can even connect to your CRA account to retrieve your T4 and other information.
If you need help with filing your tax, Kosmos Accounting offers quick and professional tax filing services from $60 only. Everything is done online without the need to come to our offices. To learn more or receive a quote, please click here.
Categorised in: Tax Accounting